08 Important Considerations to Transfer Utilities When Moving Home in Australia
Are you moving from one place to another in Australia? You can plan your move at this point. Start familiarizing yourself with possible options and your budget of course. 
Nobody wants to spend their day without the utilities, especially in the newly bought house. Therefore it is necessary to hand over the necessary utilities to avoid this disturbance. For this reason, ensure to contact your utility service providers before you schedule to move to another place. This transformation, such as moving home electricity must rest assured that your move will be in good hands. 
Before you leave your house, you will need to take a re-reading for all your current utilities. This is certainly not a fun task to do.  But to make sure not to miss anything in transferring necessary utilities, is an important task, however. If you are not sure how to get started in setting up your utilities, here are some important considerations that help you transfer your utilities when moving. 
Table of content
Get organized at your earliest
Find out about new utility service provider
Notify your existing service provider
Pay overdue bills before moving
Do a final meter reading
Double-check all your utility services
Conduct an energy audit of your new home
Other important considerations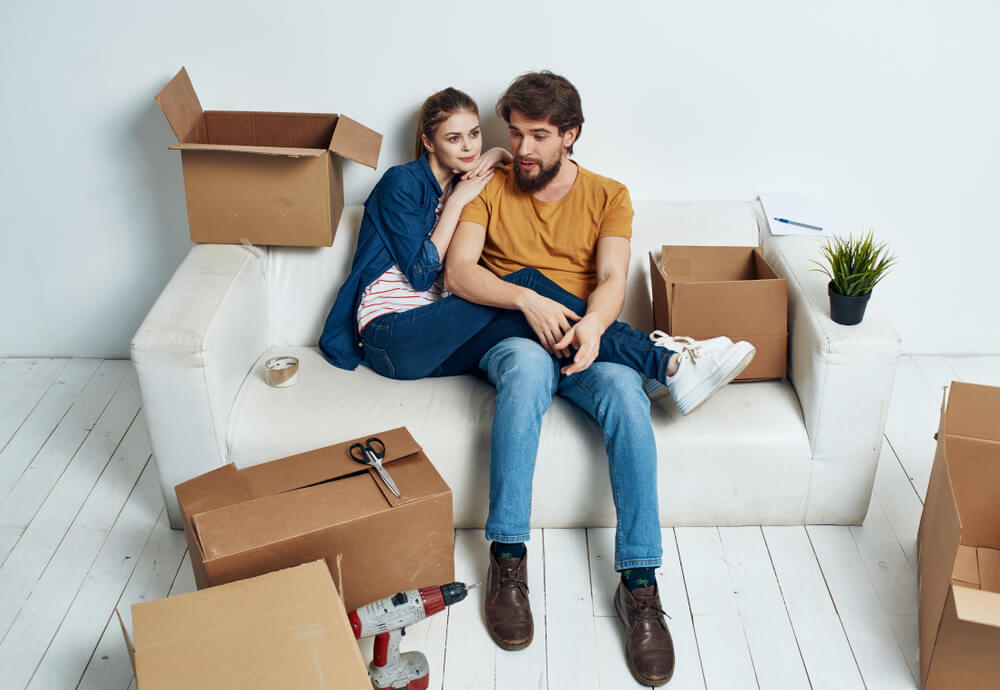 Get organized at your earliest
First thing first, make sure to organize everything at your earliest. Organize all your utilities including your cable, internet, water, gas, electricity, and phone. If you are planning on changing your service providers when you move, be sure to write down every new contact information. This will help you keep the further processes smooth. 
Find out about new utility service provider
If you are moving to a new city, it often requires using a different utility company altogether. Before you move, make sure to research utility service providers in your area and find out about new utility service providers to assess options. In many cases, you may not have an option – as there can be only one utility service provider for certain utilities in many cities. However, if you are moving within the same city or state, chances are having the same service providers as before.
Notify your existing service provider
Once you have organized all of your utility information, you will need to start contacting each provider separately to let them know you are moving. For utility services that require an installation appointment, it is always a good approach to call a month in advance. If you live near your new home, consider scheduling your gas and electric connection for the day before your move.
Pay overdue bills before moving
Before moving, make sure to pay all your overdue bills. If you are also changing your existing service provider, call them and simply ask them whether or not you currently owe something. When moving home electricity, your bills must not be overdue. In this case, you should pay off these outstanding balances before the closing and/or moving, as they could negatively affect your credit score and hamper the sale of your home.
Before moving, ensure to conduct a final reading of the gas, electric, and water meters. Keep a record of your meter reading for future records. This record will be helpful just in case you receive any unexpected bills after moving,
Double-check all your utility services
It doesn't hurt to double-check that all of your stop/start dates are ready to go. Before moving to your new home, it is recommended to call your existing and new utility service providers to confirm stop/start dates. Double-check all your utility bills to confirm the information is correct.
Conduct an energy audit of your new home
Once you organized and double-checked everything and moved into your new house, schedule a home energy audit. Ask a technician to come and perform the energy audit that will help you to improve the insulation, ductwork, or furnace in your new house. 
Other important considerations
Besides transferring the basic utilities to your new home, there are several other important tasks to perform before moving. Here are some important to-dos on the moving checklist:
Schedule the movers a few months before you move. Start researching about moving companies in the area

Confirm that the moving company you choose is licensed and insured

Consider a DIY move before hiring a new company

Figure out your overall relocation budget 

Gather all your supplies and moving boxes well before you move

Pack your essential and non-essential items separately

Reserve a storage unit for relocation to a new home

Make a note of all tax and expenses

Visit your new community for a better feel and amenities

Inform your friends and family about your move
Conclusion
Moving home is a busy time. Make sure not to forget to transfer your home utilities. You can book a utility company in advance to avoid it. To make your process smooth, you can create a moving checklist and organize your tasks by week for a complete. However, make sure to notify your service providers and double-check your utility services before moving.